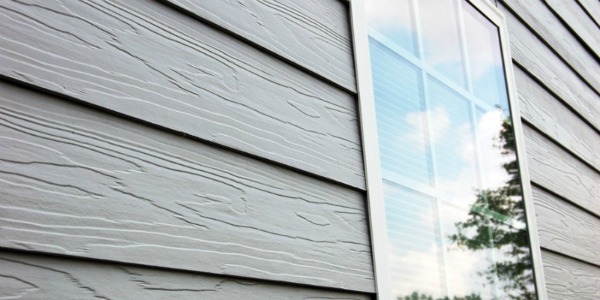 Hardie Plank Siding Replacement and Repair
SIDING INSTALLATION IN SPRING, CYPRESS, AND THE WOODLANDS TX
From Spring to Cypress, Huntsville, and Houston, Avalanche Contractors is your source for durable and beautiful replacement hardie plank siding. Used for both residential and commercial applications, hardie plank replacement siding is a composite material that is extremely versatile. Able to be shaped and formed to look like wood without the maintenance, termites, or wear-and-tear worries, this type of siding is perfect for areas that experience severe weather such as hurricanes and hail because of its impact resistance.
Avalanche Contractors has been in the industry for many years, and our experience has led us to offer hardi pland siding replacement only from brands that manufacture high quality products, including James Hardie and LP Smart Siding. Not only does this result in greater durability and reliability, but the overall look and feel of your hardie plank siding is increased, meaning your home or business gets gorgeous style and great quality. Plus, Avalanche Contractors offers hardie plank siding replacement with baked-in color, meaning you can choose which color you want without having to worry about chipping or flaking.
Call or e-mail Avalanche Contractors today to get more information about all the benefits of hardie plank siding replacement.
Hardie plank siding Repair
Avalanche Contractors offers affordable Hardie Plank Siding Repair Services In Spring, Texas. Contact Us For A Free Quote On All Your Hardie Plank Siding Repair Needs Below.
If you are looking for hardie plank siding repair in Spring, TX, we can help. With years of hardie plank siding repair experience in Spring, our top rated hardie plank siding repair professionals are the company for you. Our friendly staff has years of experience on the job.


Give your home a dramatic makeover with durable, maintenance-free hardie plank siding replacement or repair. Fill out the short form below and we will give you a free estimate and let you know the best options for your siding project. New hardie plank siding, can increase your home's value and dramatically improve your home's curb appeal. We are your one-stop source for all of your hardie plank siding needs in the great state of Texas!

Call us today, tell us about your hardie plank siding needs, and we will provide you with a free estimates and more information.
832-537-2317